Bounty Collections ,

29 Jun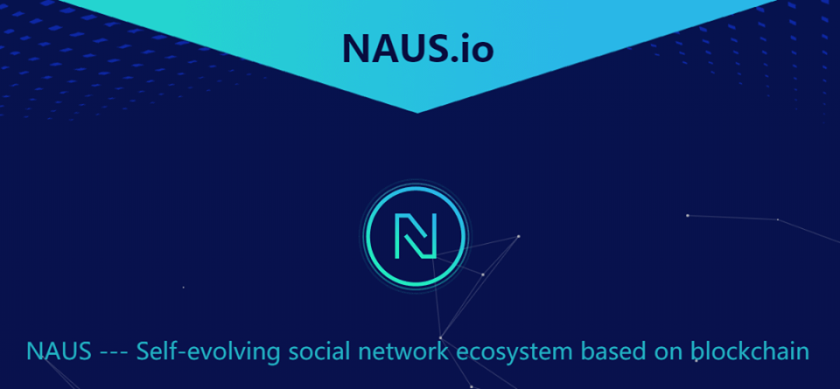 Hello Everyone, in this article I will present an interesting ICO analysis, called NAUS, based on some of the following criteria:
What is NAUS?
NAUS aims to provide solutions from the nature of social contact, and uses blockchain to establish a self-evolving social network featuring individualization, low involvement cost, measurable benefit, efficient match and supply-demand balance.
What is social network?
The social network, NAUS believes, is all about matching, including matching among users, matching between users and content, and matching based on specific needs or scenarios. To be specific, the existing social network products are all centralized which means that a centralized server is required in aspects like user information, decision-making, match mechanisms, content transmission and incentives. The social network suffers from the inherent weaknesses of the centralized model, such as , inaccuracy in feature extraction, difficulty in relation match, lack of Effective communication and a Large amount of useless information. While, those issues can be perfectly solved by the blockchain concepts like token, consensus, and smart contract, so as to achieve effective matching at the lowest cost.
This seems a bit abstract, let me make this clear with an example of Tippin Live.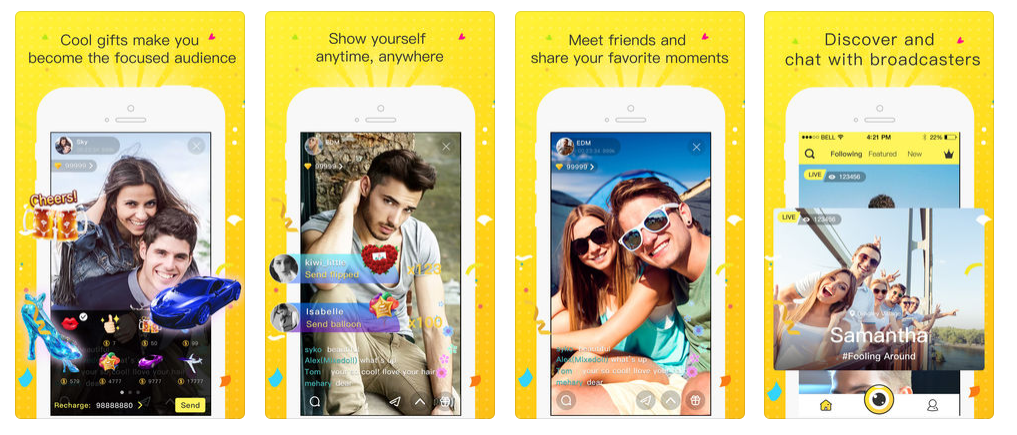 As NAUS's chief strategic partner, Tipplin Live is a global real-time interactive social product, with nearly 35 million users throughout the world, who mainly come from the United States, Southeast Asia, India, and the Middle East. NAUS is expected to take the lead in implementation that is what makes NAUS different from other existing blockchain projects. Tipplin Live will gradually integrate various existing social interaction systems including IM (Instant Messaging) system, multiplayer voice, photo or video feed, social games and live video, with the underlying blockchain. In addition, feature consensus, match token, and incentive assets will be introduced into NAUS.
Feature consensus: smart contract-driven consensus serves as an important measurement dimension for extracting accurate, reliable features of users and content.
Match token: Token economy serves as a hub for each element involved in the social network to adjust spontaneously the different dimensions of match scenes among the people and between people and content.
Incentive assets: The selection of quality content, the match between quality content and users, and the encouragement for providers of quality content will be fully motivated in the form of valuable digital assets.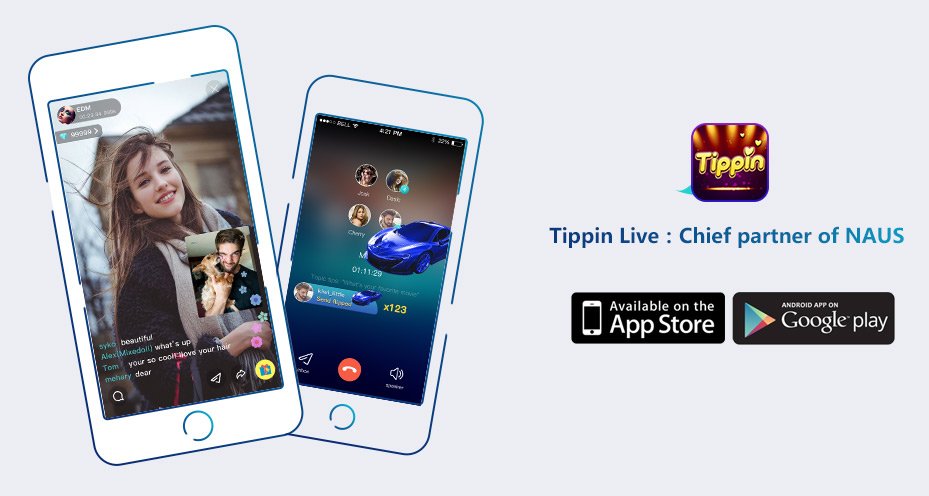 Token Application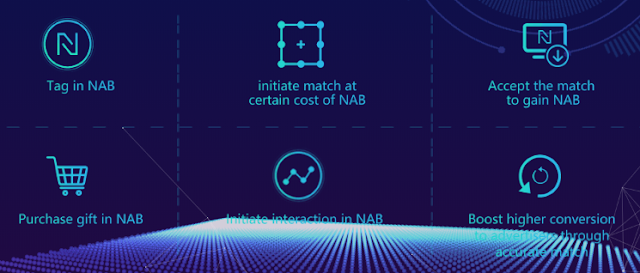 You can find out more about the platform or participate in their sales crowd through the following links:
WEBSITE || WHITEPAPER || FACEBOOK || TWITTER || TELEGRAM ||
Author: SanZoldyck
My BitCointalk profile: https://bitcointalk.org/index.php?action=profile;u=1045517;sa=summary